This site is operated by the Palatine Historical Society Board.
Our purpose is the discovery, preservation, and dissemination of knowledge about the history of Palatine and Palatine Township.
Hours
Museum hours are Tuesday 9am – 4pm, Thursday Noon – 4pm and Sunday 1:30pm – 4:30pm
Volunteer Anji Larson has decorated the Clayson House Museum dollhouse for the holidays! You really need to come in and see this exhibit!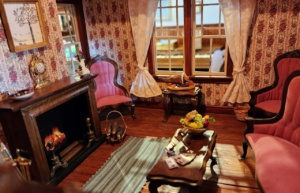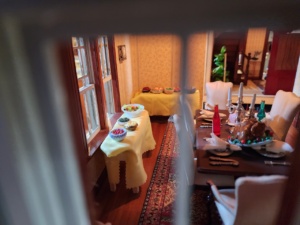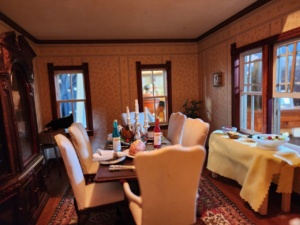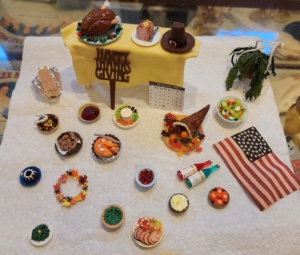 A group of volunteers came out Sunday, November 27 and decorated the Clayson House Museum for Christmas.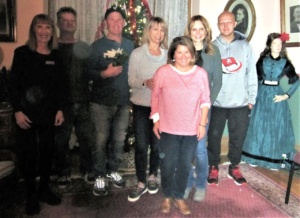 Coming Events
Clayson's Kids Days is held every second Sunday of the month from 2 to 4 pm. The next one will be December 11.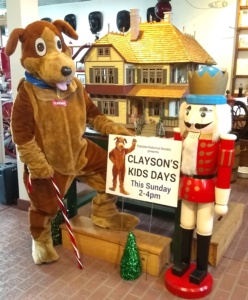 Our Victorian Christmas display will be available for viewing through January 8, 2023. See more information here.
Historic Building Plaques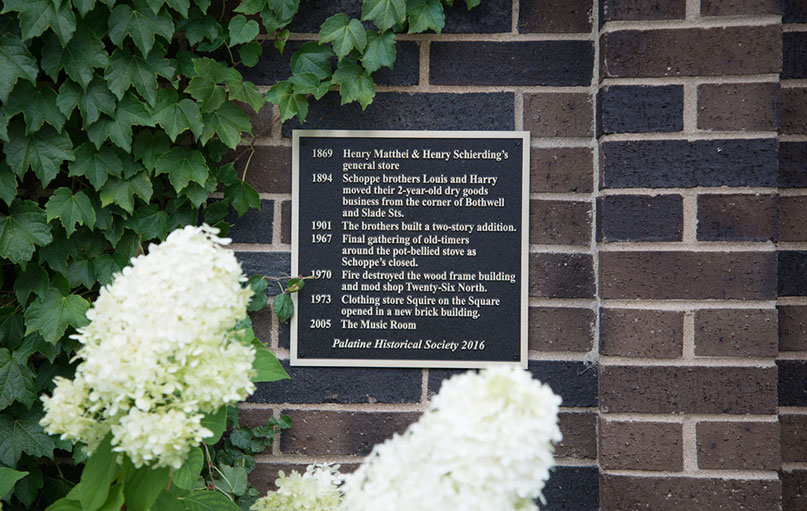 Plaque at Schoppe's Corner
Subscribe to our Announcements
Subscribe now and receive updates about our special events and programs!