Welcome!
This site is operated by the Palatine Historical Society Board.
Our purpose is to increase public knowledge of Palatine and Palatine Township and encourage you to visit the wonderful Clayson House Museum.
Our site is under a major renovation. Please contact us if you see anything that needs attention. Thank you for stopping by and visiting the Palatine Historical Society web page.
Historic Building Plaques
The Society has  prepared historic plaques for downtown buildings!
19 N. Bothwell St. — JL's Pizza & Sports Bar was Palatine Stationary Store
16 S. Bothwell St. — Harrington Manor was Palatine Pantry Delicatessen
15 S. Brockway St. — Garfield's Beverage Warehouse was Old Post Office
26 N. Brockway St. — The Music Room was Schoppe's Store
21 W. Railroad Av. — Currently vacant was Studio One Photography
51 W. Wilson St. — Dario's was Hunnerberg Hotel
56 W. Wilson St. — Tap House was Jewel Food Store
117 E. Slade St. — Mac's on Slade was Slade St. Fire Station
16 N. Brockway St. — Zimmer Hardware is no longer with us
25 W. Palatine Rd. — American Data was Tharp Funeral Home
35 W. Slade St. — Guidant Wealth Advisors was State Bank of Palatine
25 N. Brockway St. — Monson Jewelers was Stark Hospital
60 N. Bothwell St. — Lamplighter Tavern & Grill was Mac & Al's Bar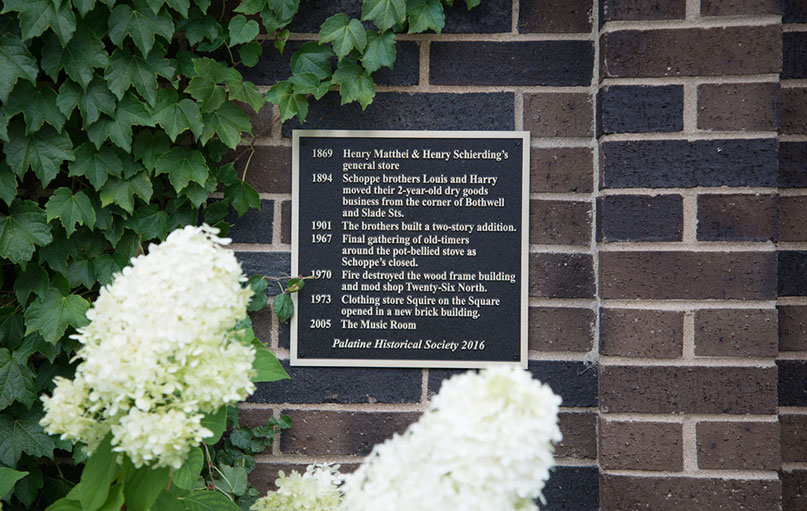 Plaque at Once Was Schoppe's Store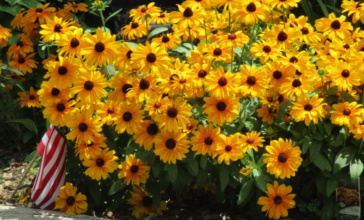 Clayson House
224 E. Palatine Road, Palatine IL 60067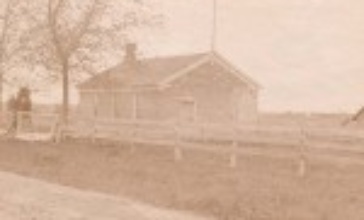 Palatine Public LIbrary
700 North Court Palatine, IL 60067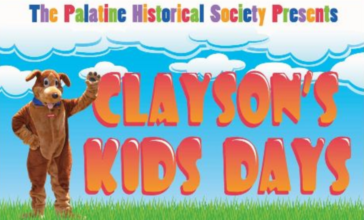 Clayson House
224 E. Palatine Rd. Palatine, IL 60067
Subscribe to our Announcements
Subscribe now and receive updates about our special events and programs!