Welcome!
This site is operated by the Palatine Historical Society Board.
Our purpose is to increase public knowledge of Palatine and Palatine Township.
Notice
Important News from the Palatine Park District.  As the Governor has extended the statewide executive Stay at Home order until April 30, 2020, all Park District Facilities including the Clayson House will remain temporarily closed until that time.  Please stay tuned to our Facebook page or refer to our Website at https://palatinehistoricalsociety.com/
for information as we will provide updates as the circumstances change.  If you have any questions, please go to the contact page on our Website and we will respond to all inquiries as soon as we can.  In the meantime, we hope that you all are safe and healthy.
Thank you for visiting the Palatine Historical Society web page.
Historic Building Plaques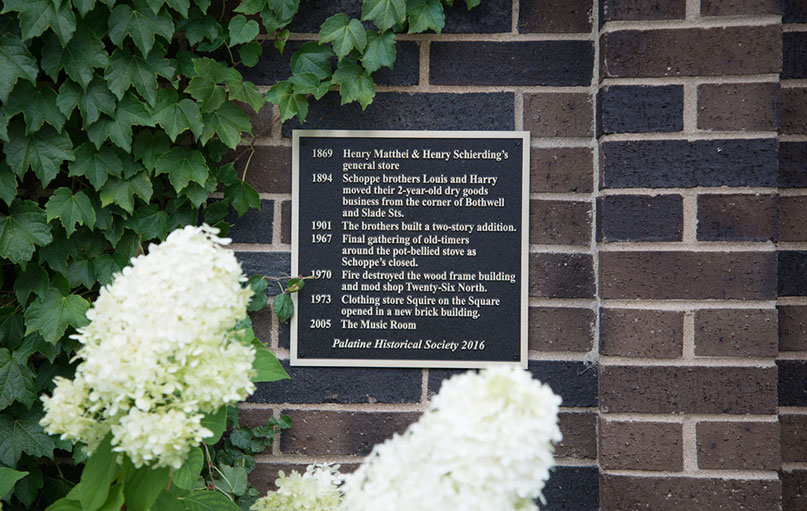 Plaque at Schoppe's Corner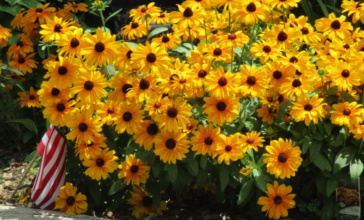 Clayson House
224 E. Palatine Road, Palatine IL 60067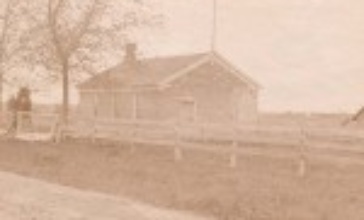 Palatine Public LIbrary
700 North Court Palatine, IL 60067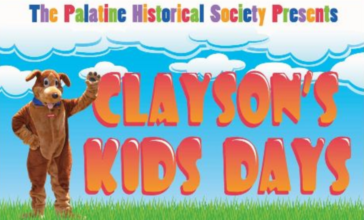 Clayson House
224 E. Palatine Rd. Palatine, IL 60067
Subscribe to our Announcements
Subscribe now and receive updates about our special events and programs!