This site is operated by the Palatine Historical Society Board.
Our purpose is the discovery, preservation, and dissemination of knowledge about the history of Palatine and Palatine Township.
Notice
Museum hours are Tuesdays 9am – 4pm, Thursdays Noon – 4pm and Sundays 1:30pm – 4:30pm.
This year's History Crawl was a huge success!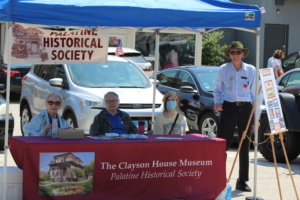 Coming Events
The Palatine Historical Society will be participating in this year's Independence Day parade July 2nd, 10 am.
Clayson's Kids Days is held every second Sunday of the month from 2 to 4 pm.
Historic Building Plaques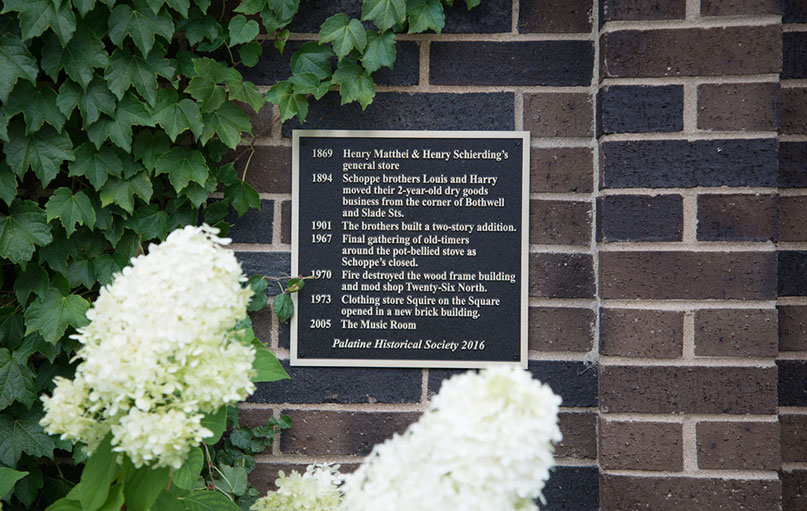 Plaque at Schoppe's Corner
Subscribe to our Announcements
Subscribe now and receive updates about our special events and programs!