The Clayson House Garden
The beautiful gardens of Clayson House are cared for by our volunteers. Pictured below, Holly Peterson and Ellen Manint are receiving the 2016 Volunteer Awards.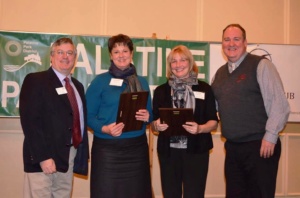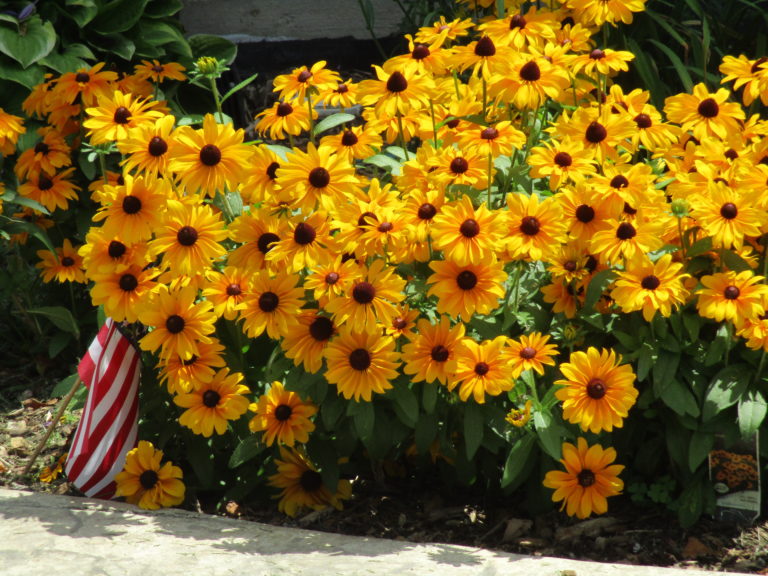 Gardens of Clayson House
The Tool Shed
The new tool shed was recently completed. It is used to exhibit our antique and vintage tools.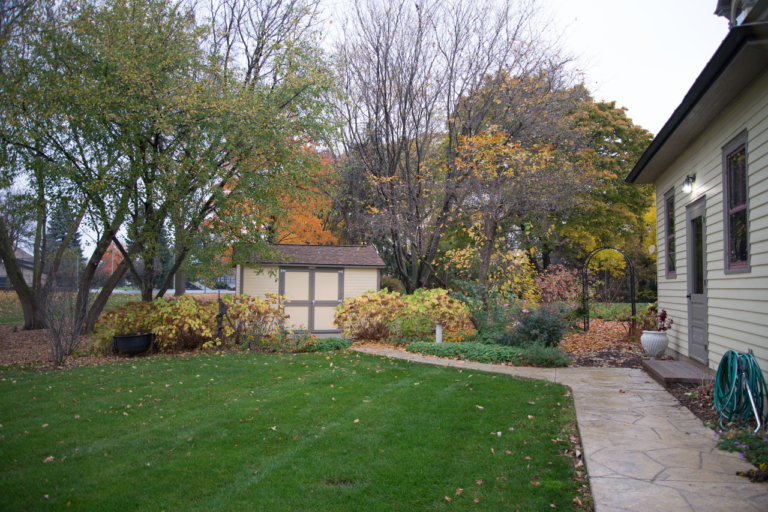 Clayson House Tool Shed