Welcome new members — we hope to serve you in many ways! If you are a current member thank you for your continued support.
Our latest newsletter, The Palatine Palaver, will be mailed to your home. In the newsletter we take you through the history of Palatine with some stories either from news articles or from oral interviews from our current or past members. We are busy throughout the year with several activities. Be sure to check out the calendar of Scheduled Events.
We have a great library at The Clayson House Museum with many books, maps and pictures of Palatine. You are welcome to come and explore our extensive collection.
If you are a part of the Facebook online community, checkout Pictures of Palatine 60067.
There are so many ways for you to get involved. We are working on a number of historical projects. If you would like more information about any of these projects, please call: Linni Pesch, Museum Coordinator at 847-991-6460.
Please bookmark our website: palatinehistoricalsociety.com  and visit our Facebook Page.
I know that life gets busy, but I personally hope you will make time to come to our meetings. Please look for one of our greeters at the doors. They will be happy to introduce you to other members who share your interests.
Sincerely,
Joe Petykowski, President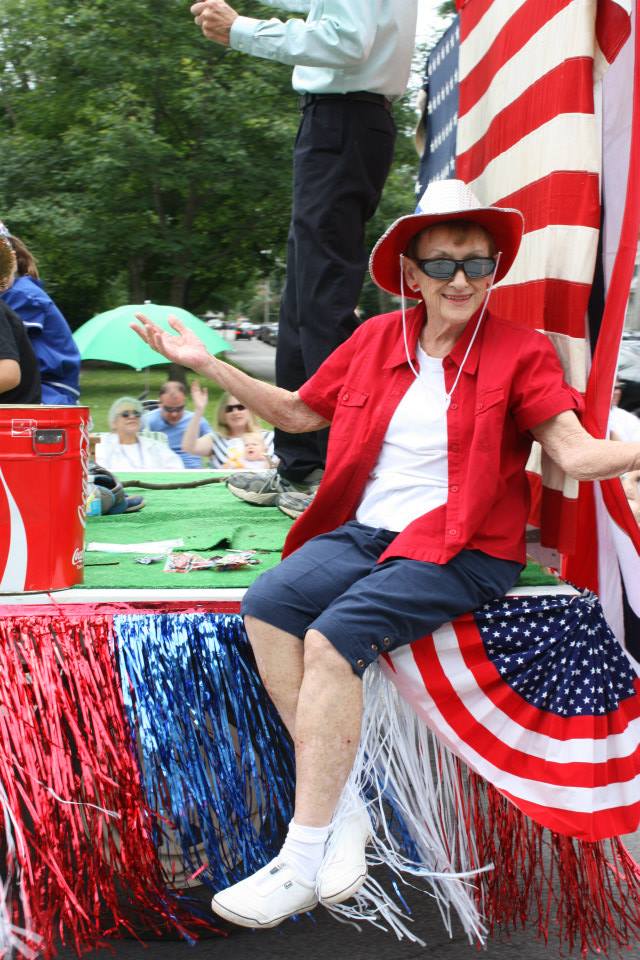 Marilyn Pedersen