Thank you to all of our project volunteers — you are special!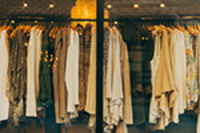 Clayson House Museum:
Janet Degner is organizing the textile collection.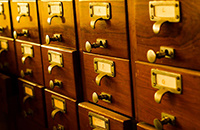 Clayson House Museum:
Nancy Cairns and Beverly Keagle are cataloging the Society's collections.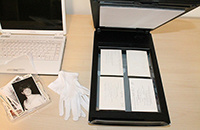 Palatine Public Library:
Palatine Public Library volunteers are digitizing the Society's photographs.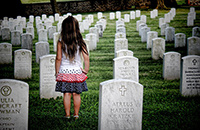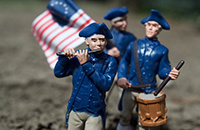 PHS History:
Connie Rawa is adding material to the Civil War and Cemeteries sections of this website.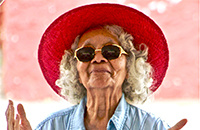 PHS History:
Volunteers are conducting Oral History interviews of senior citizens.
"Giving is not just about making a donation.
It is about making a difference.
– Kathy Calvin